Our Minicabs
Our Fleet
Saloon Car
Price List To London Airports
---
Heathrow Airport:

$30

Gatwick Airport:

$60

Stansted Airport:

$60

Luton Airport:

$37

London City Airport:

$45

Southend Airport:

$90
MPV Car
Price List To London Airports
---
Heathrow Airport:

$40

Gatwick Airport:

$70

Stansted Airport:

$70

Luton Airport:

$47

London City Airport:

$55

Southend Airport:

$100
Wheelchair Car
Price List To London Airports
---
Heathrow Airport:

$31

Gatwick Airport:

$61

Stansted Airport:

$61

Luton Airport:

$38

London City Airport:

$46

Southend Airport:

$91
Estate Car
Price List To London Airports
---
Heathrow Airport:

$35

Gatwick Airport:

$65

Stansted Airport:

$65

Luton Airport:

$42

London City Airport:

$50

Southend Airport:

$95
8 Seater Minibus
Price List To London Airports
---
Heathrow Airport:

$50

Gatwick Airport:

$100

Stansted Airport:

$102

Luton Airport:

$65

London City Airport:

$75

Southend Airport:

$180
VIP Car
Price List To London Airports
---
Heathrow Airport:

$40

Gatwick Airport:

$70

Stansted Airport:

$70

Luton Airport:

$47

London City Airport:

$55

Southend Airport:

$100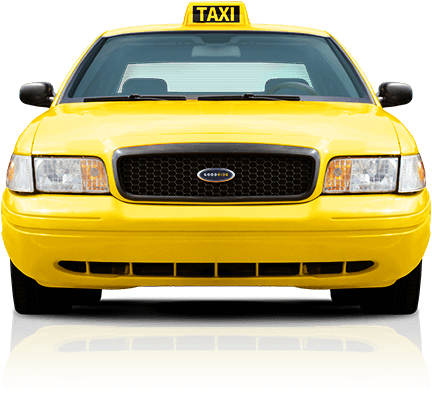 Have you forgotten something while taking a trip in one of our comfy Minicabs in Harrow? If yes then you do not need to worry because we deal with our customers with care and we make them feel happy while taking a trip with us. We are keeping all things that are lost & found in our storage room. If you intend to get your item back you have to follow these very easy 3 actions:
Step
When you lost your property
Step
Call our customer care center
Step
Visit our office & collect item
Testimonials
If you are looking for an affordable and reliable minicab in Harrow then this should be your first choice. I am happy with this company excellent minicab service. Cheap Fares. Recommended
I always book airport transfer journey with these guys. They are outstanding. My driver is always on time and I never had any problem while taking an airport trip with this company. I have to recommend it.
I needed to book an ASAP hospital transfer minicab in Harrow and I called this company. They sent me a minicab on time and took me to the hospital carefully. I love its hospital transfer service. I am happy with this company.
Me and my buddies were planning a trip to enjoy and called this company. They sent us a comfortable 8 seater minibus. The driver was expert and friendly. We really enjoyed the ride and the minibus service they offer. Thumbs Up